The Energy Efficiency Rebate Program has expired - funds are no longer available.  Although we do still offer a Residential Energy Audit.  See how to sign up below.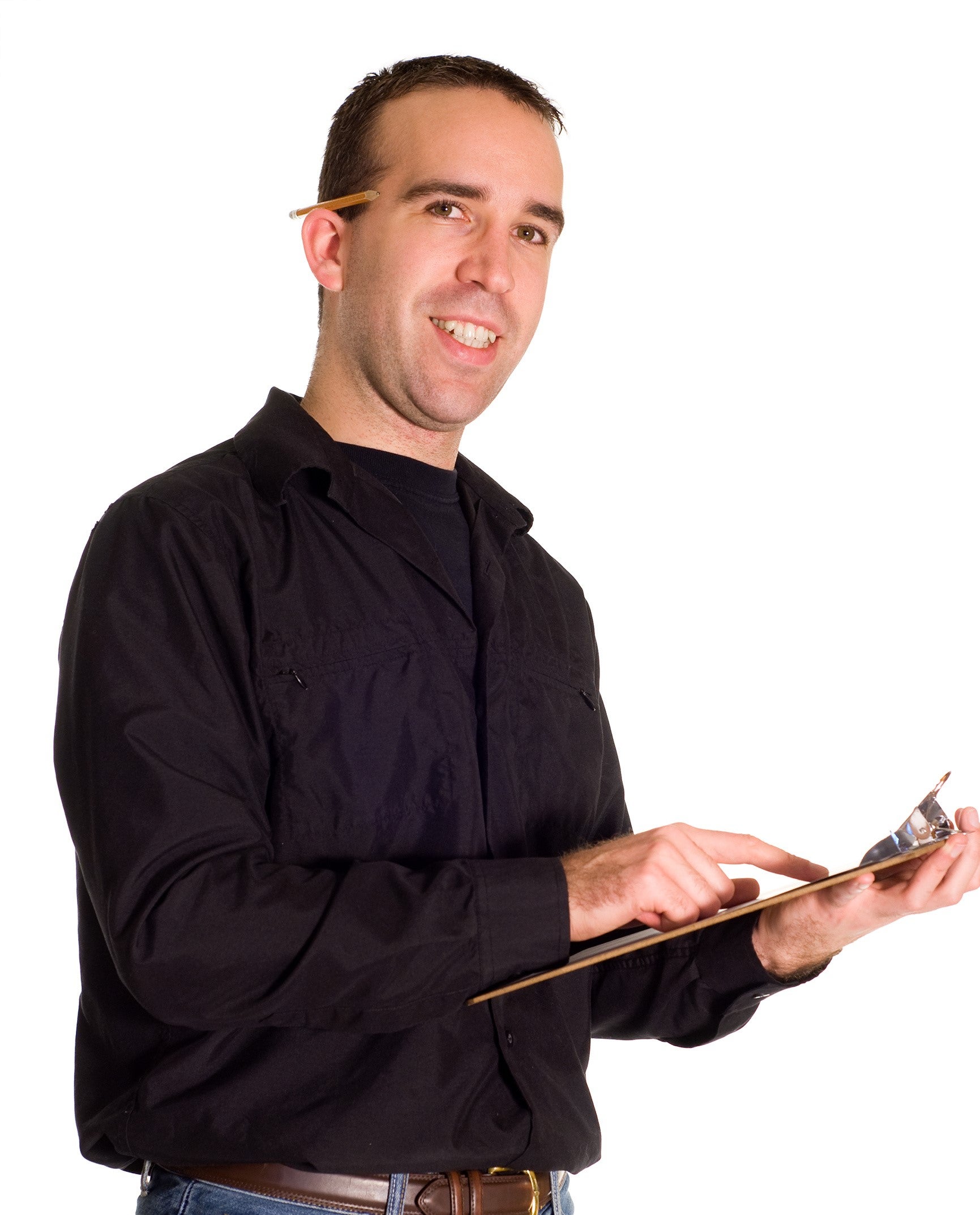 Residential Energy Audits
Residential members can request to have an energy audit performed at their homes at no charge.  

You may request an energy audit by email at energyaudits@navarroec.com to take advantage of this program.